The Guilty Feminist's Deborah Francis-White is reimagining feminist spaces
Posted on: Wed 6 Jul 2022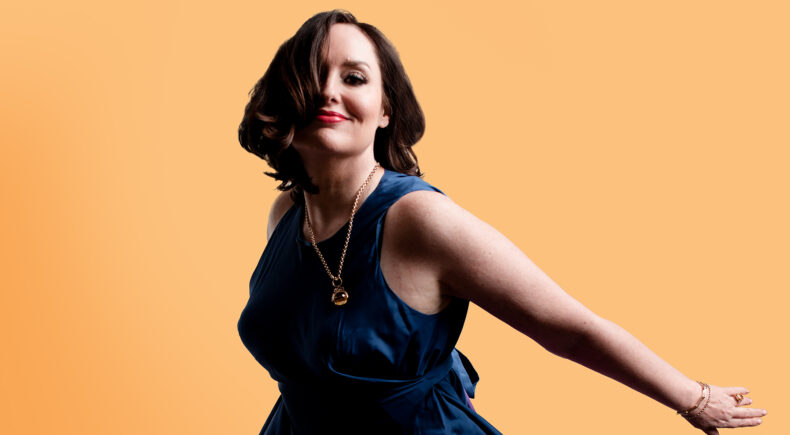 Less of podcast and more of a global phenomenon, The Guilty Feminist, hosted by Deborah Frances-White and featuring world class guests, is part comedy, part deep dive discussion and part activism.
After a year and a half of London lockdown, Deborah has brought the show back to Australia and New Zealand with the first leg of the show right here in Adelaide.
Deborah spoke with Pink Rabbit's Phoebe Montgomery about the Guilty Feminist ethos, reimagining the shape of feminist spaces, and the community and power of the live audience.
Produced by Phoebe Montgomery and Shannon Rawlings
Image courtesy Dianna O'Neill Publicity