2000 Sydney Olympics-Part II
Posted on: Mon 21 Sep 2020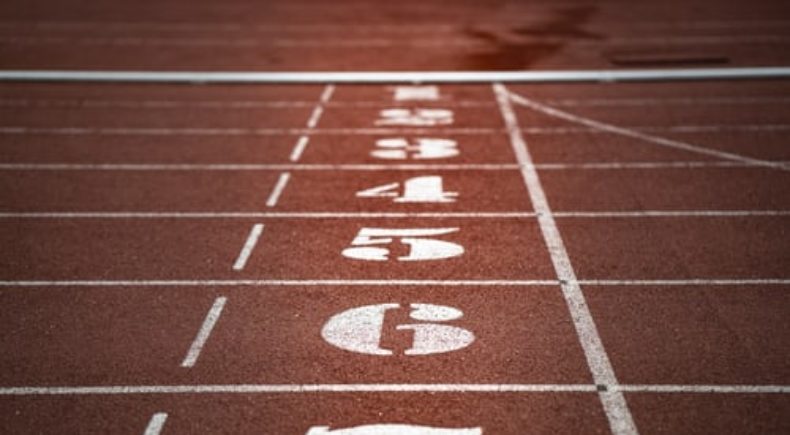 Last week marked the 20th anniversary of the Sydney Olympic Games opening ceremony.
Our regular presenters Zoe and Tom spoke with Emeritus Professor David Rowe that morning about how Australia is still feeling the impacts of hosting the games to this day. However, that week saw so many more highlights from a proud moment in Australian sporting history.
Sports correspondent Dr Michelle O'Shea from Western Sydney University joins Breakfast to shed some additional light on the games.
Produced by Oliver Brown
Image source: Adi Goldstein