Health Outcomes for Detained Youth
Posted on: Mon 20 Jan 2020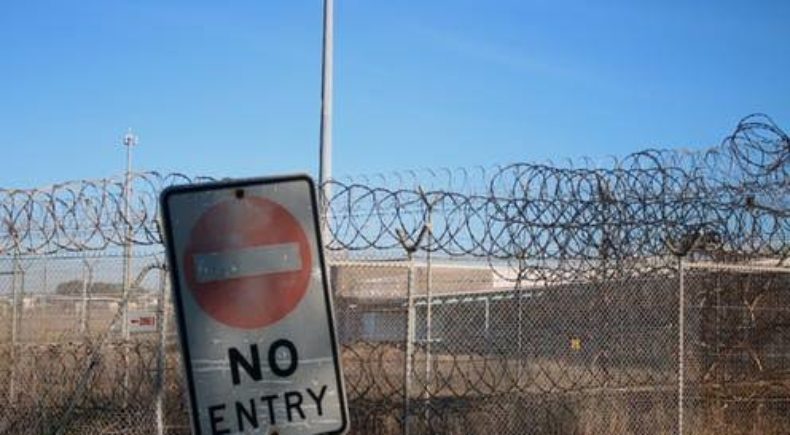 The University of Melbourne, Murdoch Children's Research Institute and University of Sheffield in the UK have examined the health of detained adolescents from 245 peer-reviewed journal articles and review publications.
They've discovered that children and adolescents detained in the youth justice system have been shown to experience poor health across a number of complex physical and mental health disorders.
One of the researchers, Professor Stuart Kinner from the University of Melbourne joins Breakfast's Zoe Kounadis and Tom Mann to explain the research.
Produced by Zoe Kounadis
Image sourced: The Conversation