Pink Wasabi Live in Studio
Posted on: Wed 17 Oct 2018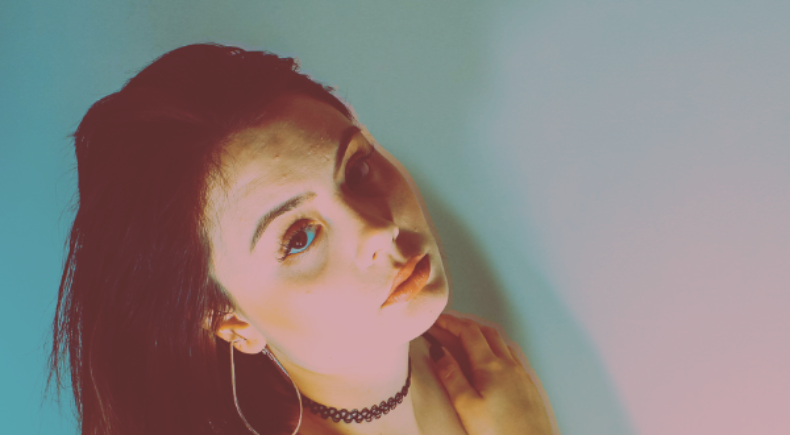 Vocalist and producer Pink Wasabi brings a new style of EDM that has been described as Lynchian and post-apocalyptic. She creates dark and gritty songs, all about emotion, sexuality and female empowerment.
Pink Wasabi is playing on 18 October 2018 at the Exeter and at the Half-Time closing party on 19 October 2018.
She joins Breakfast's Tom Mann and Casey Tonkin for a chat ahead of these shows.
Produced by Tom Mann
Image supplied.