UATG presents "The Goat or Who is Sylvia?"
Posted on: Sat 4 Aug 2018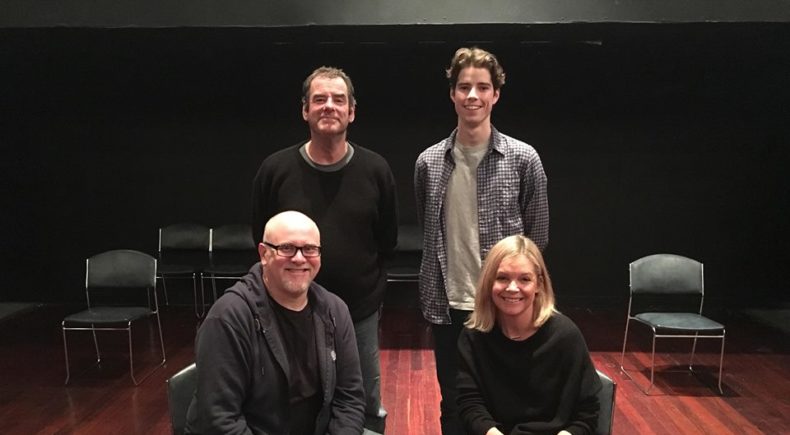 The University of Adelaide Theatre Guild returns to an Edward Albee script with an absurd, bitingly funny exploration into one man's disintegration.
Lisa was joined over the phone by lead actor Gary George who plays Martin, a successful architect about to lose it all…
Tickets and further information can be found here.  The Goat or Who is Sylvia? opens tonight at the Little Theatre and will continue its season until Saturday 18th August.
Produced by Lisa Harper Campbell
Image supplied by and used with permission from Melanie Hibberd (University of Adelaide Theatre Guild)