Winnovation nominations now open
Posted on: Wed 25 Jul 2018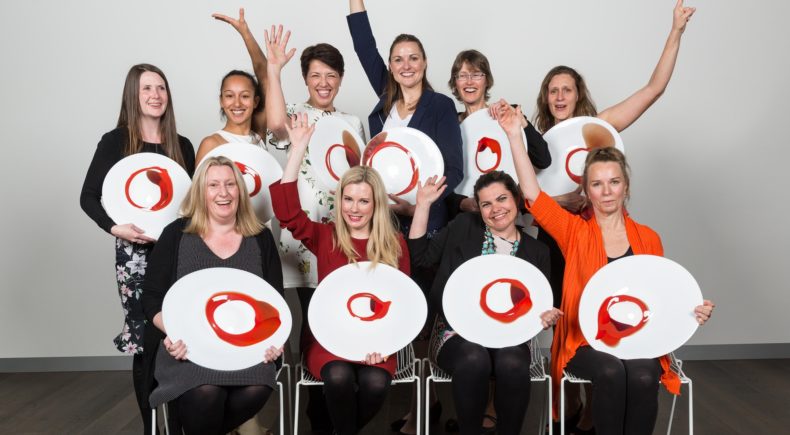 Women are being urged to apply for the annual Winnovation Awards, with nominations closing midnight Tuesday 31 July.
Run by Women in Innovation since 2014, the awards recognise and encourage women in South Australia undertaking innovative work or projects
Nicole Swaine, President of Women in Innovation SA, joins Breakfast's Tom Mann and Casey Tonkin to discuss how you can nominate someone for the awards.
For more information about the awards, click here.
Produced by Zoe Kounadis.
Image supplied.