New Laws for Domestic Abuse – SA Politics with Rob Manwaring
Posted on: Thu 19 Jul 2018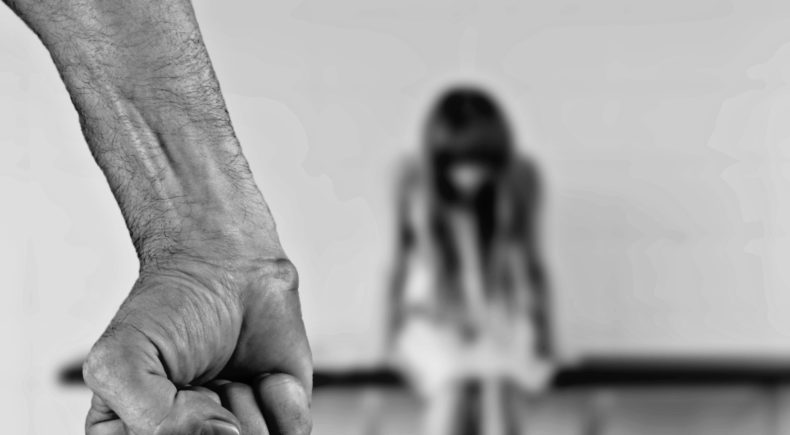 Of the 23 murders committed in South Australia in the last year, 10 were the result of domestic violence. Now the government is seeking to introduce new laws including tougher penalties for domestic assault and increased funding for crisis centres.
Also on the agenda is Steven Marshall's trip to the APY Lands amid his government's scuttling of a treaty process and the latest from the Mayo by-election.
Dr Rob Manwaring State political analyst from Flinders University joined Nick Ward to discuss these issues and more in state political news.
Produced by Nick Ward
Image: Pixabay