The Screen Makers Conference: Sam Matthews
Posted on: Mon 9 Jul 2018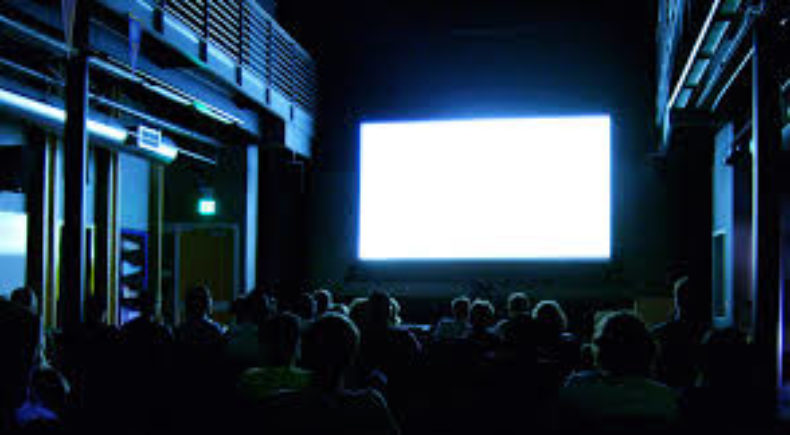 The Screen Makers Conference is 3 weeks away and will be held on July 27th Friday and July 28th Saturday 2018.
The conference will include talks from a range of filmmakers, broadcasters and all sorts of people from the film industry.
One of those filmmakers is Adelaide director, Sam Matthews who recently directed ABC Arts series "Unboxed" and web video "We Are Visible 2017".  Both shone a light on the transgender and gender diverse communities of Australia.
Breakfast's, Tom Mann, spoke with Sam Matthews to discuss more.
Produced by Milly Shutlz-Boylen
Image Sourced: Kenneth Lu via Flickr