US Foreign Policy: Possible to Unjumble?
Posted on: Tue 15 May 2018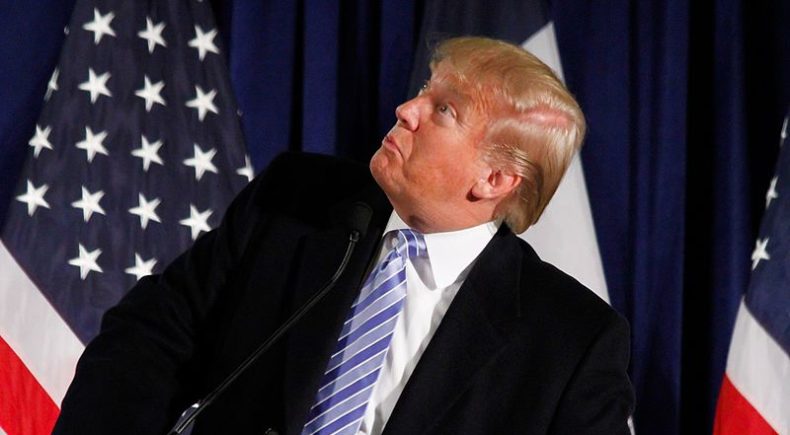 There are concerns within sections of the media and society that the Trump administration has no cohesive plan for foreign policy.
This concern is based on the mixed messages being sent by the administration amid trade wars, broken deals, embassy moves and vacancies, all the while calling for 'better' deals to be made without outlining exactly what this would entail.
Our US correspondent, Taylor Kaplan, unpacks just a few of the geo-political issues at play here.
Produced by Casey Tonkin
Image Sourced from Wikimedia