Fake News in Mainstream Media
Posted on: Tue 15 May 2018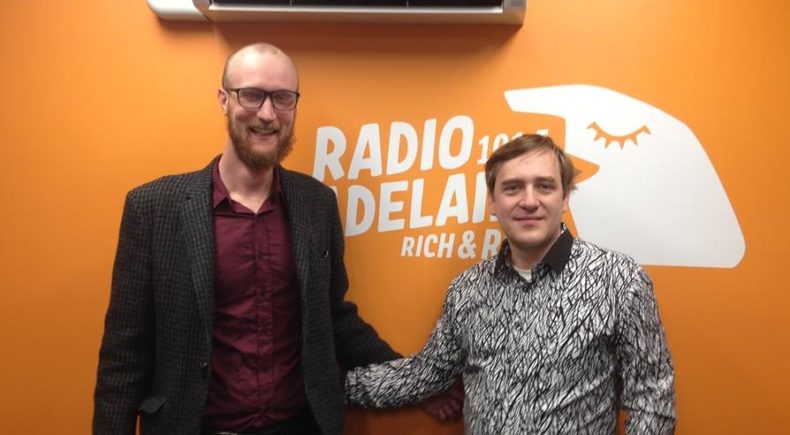 The past few years have seen mainstream journalists become increasingly reliant on information which is not supported by evidence, and potentially not founded in fact. Such stories have become commonly referred to as 'fake news'.
The increasing regularity of these stories in some quarters of the media has raised concerns over whether it is detrimental to journalistic standards and, as a result, the free circulation of information.
President of The Conversation France, Arnaud Mercier, joins Breakfast host Casey Tonkin to discuss fake news in everyday life and suggests what can be done to combat stories of this nature.
Produced by Nick Maegraith
Image taken at Radio Adelaide