Leigh Sales Combats Online Abuse
Posted on: Tue 17 Apr 2018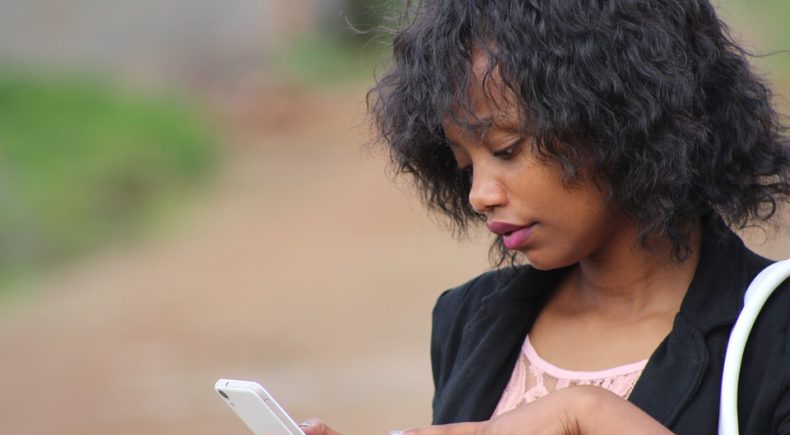 Veteran journalist, Leigh Sales, combats online abuse against women in her skit, Make Abuse Equal. The skit highlights the abuse females receive online compared to males.
The Liberal Party has promised a round table discussion on the prevention of violence against women and children. More than 40 representatives who work within the sector, along with survivors, will participate in the discussion.  
The YWCA is supporting abuse survivor Helen Oxenham's efforts to build memorials for victims of domestic violence.
Feminist insiders, Jemma Taylor and Meaghan King from the YWCA, join us to discuss.
Produced by Sam Smith
Image sourced from Pixabay