Who's Gonna Win?
Posted on: Thu 15 Mar 2018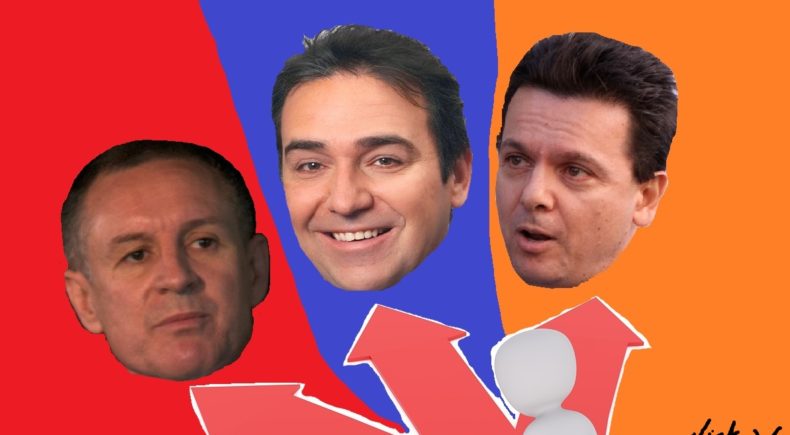 This Saturday, South Australians will head to the polls to vote on what has been one of the most unpredictable elections ever seen in an Australian state!
All eyes are on our state this weekend to see whether there will be a sudden shift from the two-party system that has long been the norm.
State political analyst Dr Rob Manwaring from Flinders University joins Tom for one last wrap up before the big day.
Produced by Tom Jordan
Images sourced from Pixabay and Wikimedia Commons