Naomi Keyte
Posted on: Tue 23 Jan 2018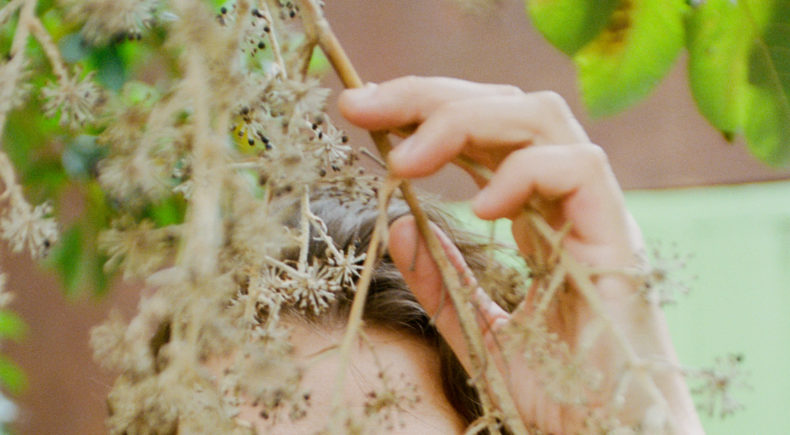 Local artist Naomi Keyte uses her minimalist modern folk and alternative pop style to give voice to voiceless things, including trees, colours, water, and the very air we breathe.
Last year she released her debut album Melaleuca that showcases her delicate meeting of electronic pulses and rhythms with nylon guitars, violins, pianos and her award winning voice.  
She will be playing several gigs in the lead up to her Fringe show. She joins Casey Tonkin and Sam Smith in the studio to play some tunes.
Produced by Nick Ward and Kvitka Becker
Image provided by Naomi Keyte and used with permission.