Responsible Fashionistas: Ethical Fashion
Posted on: Wed 20 Dec 2017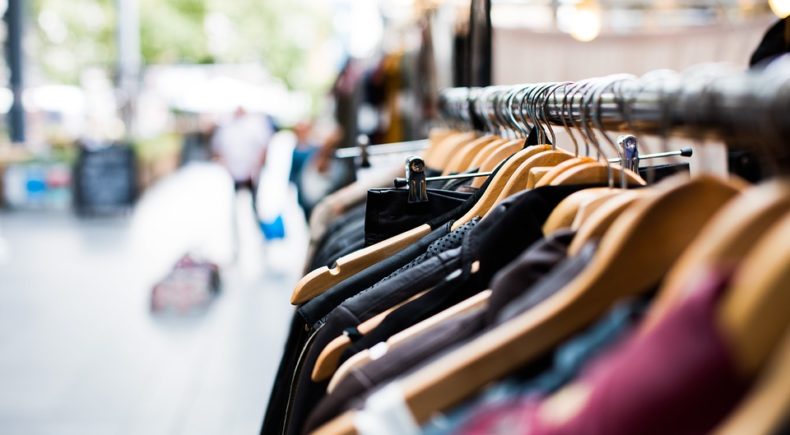 The Christmas shopping period is a time where most of us are scrambling to organise our last minute gifts in a rush.
Most of us are on the hunt for a quick fix, and an easy solution to our present-searching woes.
But have you ever thought about whether the gifts you're buying are ethical?
Author of The Wardrobe Crisis, Clare Press says, 'We need to take a little step back and we need to think about how we are shopping and how we can do it more sustainably.'
She said that two of the easiest things we can do as shoppers are to download the free app, Good on You and to shop locally.
Clare Press joins Breakfast producer, Kvitka Becker, to talk about how we can shop ethically this Christmas.
Produced by Kvitka Becker
Image source: Pixabay