South Australian of the Year 2017
Posted on: Wed 1 Nov 2017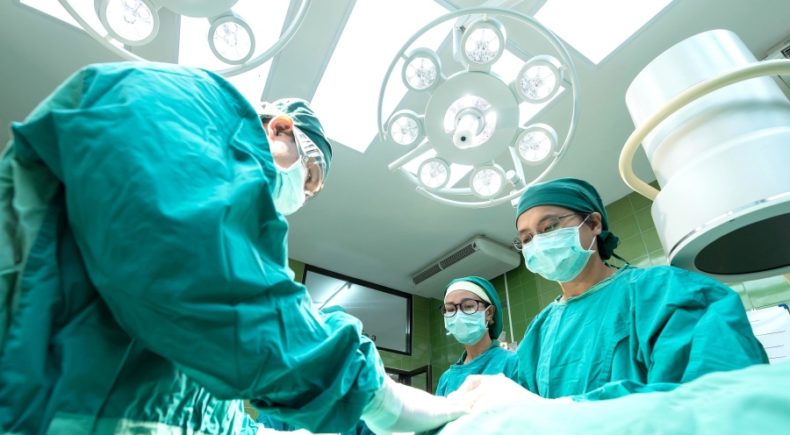 Earlier this week, some of the most influential, dedicated and hard-working South Australian's came together to select the winners for numerous 2018 South Australian of the Year awards.
The grand prize – South Australia Australian of the Year, and the state entrant for next year's Australian of the Year – was Professor David David, who was selected in honour of his tireless and life-changing work in craniofacial surgery.
Professor David joins Breakfast's Tom Mann to discuss some of his life's work. 
Produced by Tom Jordan
Image source: Pixnio