Internet Scams: Richard Pascoe explains
Posted on: Mon 23 Oct 2017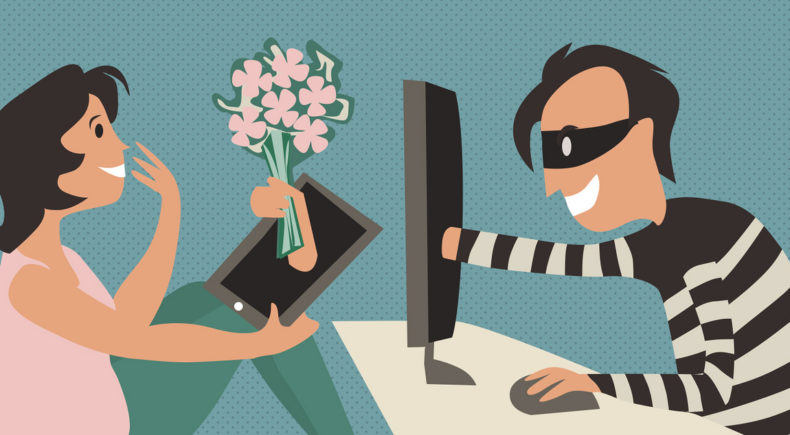 Internet scams have flooded our nation essentially since the dawn of the online world.
By now we've seen it all; people claiming to be Microsoft, saying there's a virus on your computer and you need to pay them to fix it, a poor girl on a dating site that needs funds to get out of a sticky situation, an email saying you've won the latest iPhone but they need your credit card details so you can claim your prize….The list is endless.
You've probably come across a couple yourself.
But what is it exactly that makes up these internet scams? Where do they come from? Who's behind them? What on earth happens to the billions of dollars we lose each year to these vicious games? And more importantly, have you already been scammed without knowing it?
The Adelaide Tech Guy, Richard Pascoe, sits down with us for a quick chat about just what to expect when you're un-expecting.
Let us take you into the dangerous online world of scamming and give you a number of tips on how to prevent this from ever happening to you.
Are you ready?
Produced by Stephanie Wright 
Image: R Stevens, Crest Research via Flickr