On This Day: October 10
Posted on: Fri 13 Oct 2017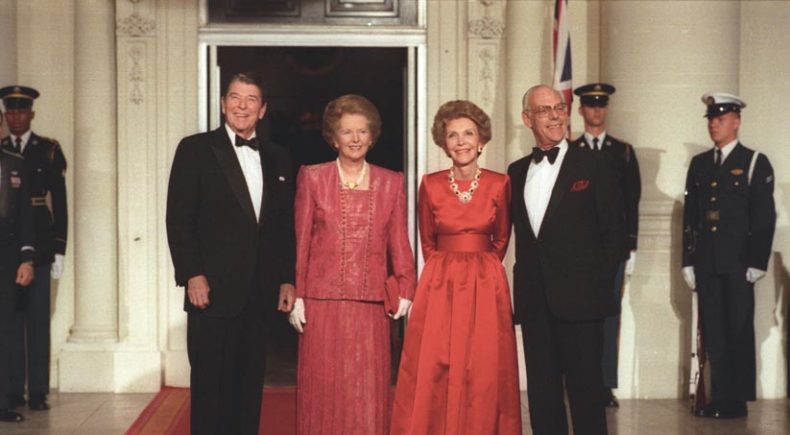 Happy Birthday Maggie Thatcher! Britain's first female PM, also known as The Iron Lady, would have turned 92 today.
"If you set out to be liked, you would be prepared to compromise on anything at any time, and you would achieve nothing." – Margaret Thatcher.
In 1960 Richard Nixon and John F. Kennedy took part in their fourth presidential debate. These were the first ever debates to be televised. Check out the body language of the two men… who would you vote for?
Janice Joplin's ashes were scattered at the Stinson Beach in California on this day in 1970… "The dead are invisible, they are not absent." – Saint Augustine of Hippo, 354 – 430 AD
Produced by Riley Galloway
Image from Wikipedia