The Politics of Gun Laws
Posted on: Tue 10 Oct 2017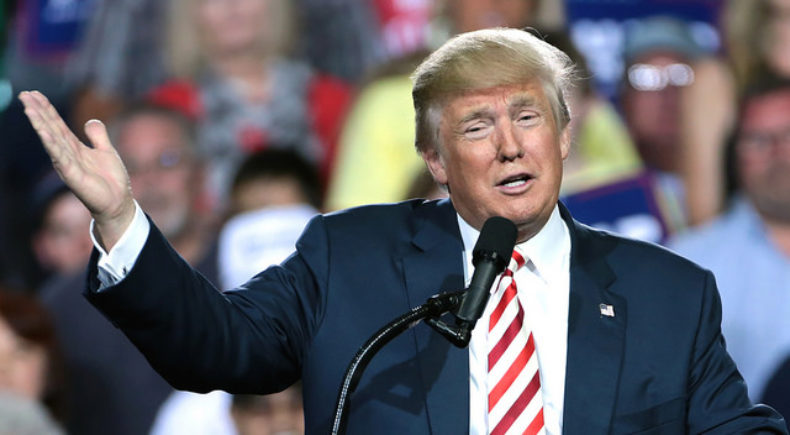 Last week Las Vegas was struck with tragedy when a man opened fire on thousands at a music festival. This attack is the biggest ever in US history as the shooter orchestrated automatic rifles through 'bump stocks'.
Meanwhile US president Trump has come across tone-deaf in his visit to Puerto Rico.
Our US Correspondent Taylor Kaplan joined presenters Sam and Casey to discuss the events of the week in the States.
Produced by Sam Smith
Image sourced from Flickr