Chats with Costa – The Big Issue
Posted on: Wed 22 Sep 2021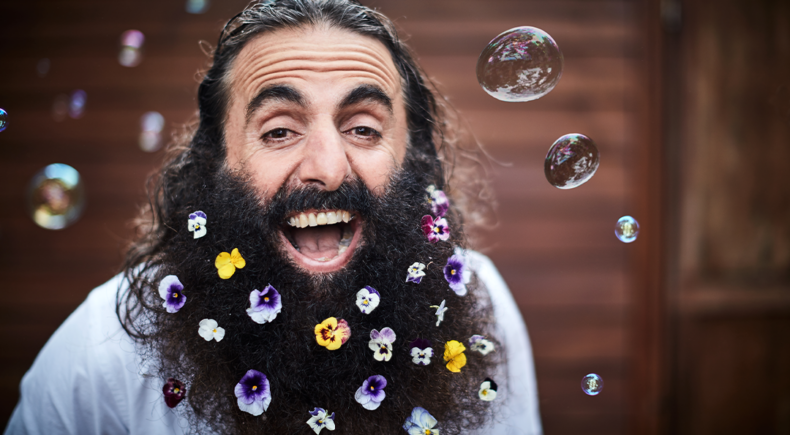 In this edition The Big Issue has been speaking with Gardening Australia's Costa Georgiadis.
Costa talks about his iconic beard and growing into Australia's favourite gardener in his Letter to My Younger Self. 
Breakfast's Tom Mann and Zoe Kounadis talk to Editor for The Big Issue, Amy Hetherington about the newest edition.
Produced by Tom Mann and Zoe Kounadis
Image: Will Horner