Screen Reviews with Aimee Knight – Girls Can't Surf
Posted on: Wed 10 Mar 2021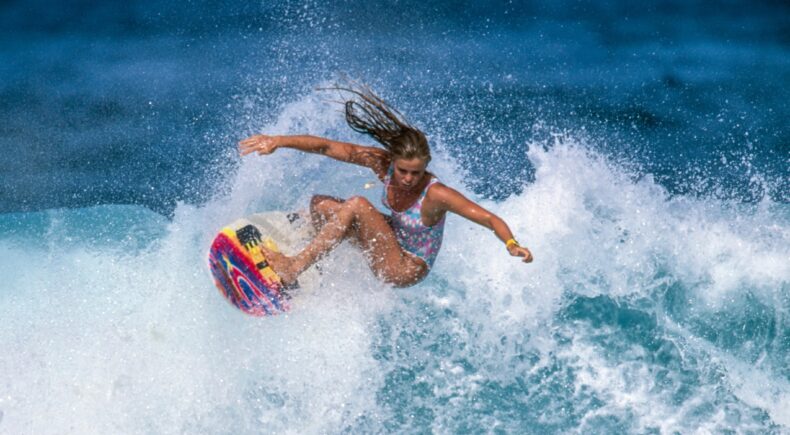 Girls Can't Surf is a documentary about the untold story of how a band of renegade surfer girls in the 1980s fought to create their own professional sport, changing surf culture forever. 
It features some of the sports greatest athletes taking on the male dominated field to fight for equality and their dream to compete.
Screens Reviewer Aimee Knight talks with Zoe Kounadis and Tom Mann to find out more.
Image source: Supplied
Produced by Tom Mann