Protecting Activist Rights
Posted on: Mon 4 Nov 2019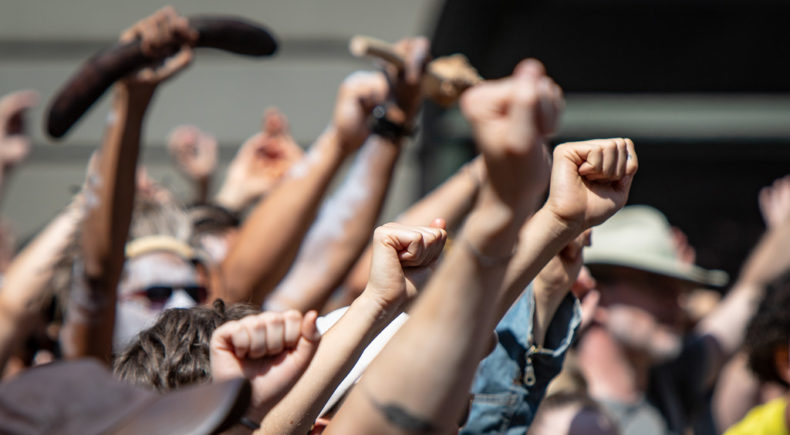 Tom Battersby is a member of Melbourne Activist Legal Support, an organisation that supports activists to defend their own civil and political rights. He was a legal observer at last weeks International Mining and Resources Conference, which made international headlines for the heavy-handed response from Victoria Police.
Tom spoke with Packed Lunch about the protest and the work MALS does to protect our right to peaceful protest.
Produced By Peter Burdon and Nicky Page.
Image source: creative commons.