The joy of slow travel
Posted on: Wed 30 Oct 2019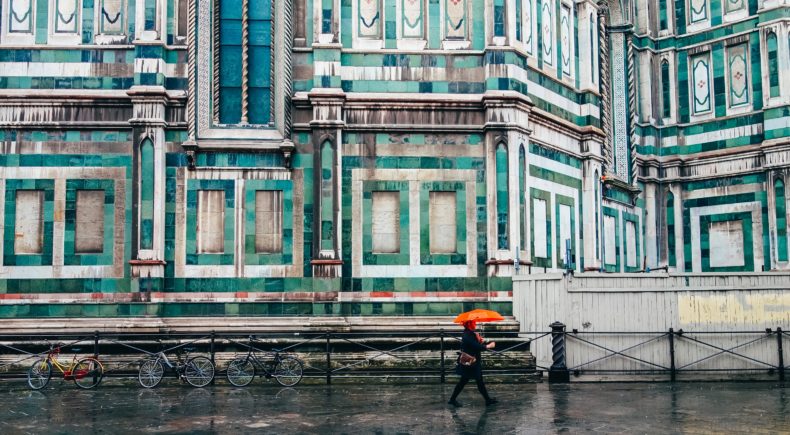 Walking – it is the way to let your destination gently, and authentically,  unfurl in front of you. It is a time to enjoy your surrounds, bring back the art of conversation – and reconnect with the joy of people. It is an opportunity to build resilience, test your grit, and surprise yourself with what you are really capable of achieving.
We talk with Rosemary Cardinaldi, an avid traveller, with some 20 years experience as a chiropractor, and two of her friends/colleagues, Carolyn Travers from Walk Local Italy, and Lisa  Bungey from Big Heart Adventures, Wise Women Walking.
Carolyn shares with us her personal story of how, and why, she established her private tour company that allows travellers to walk the real Italy.  We then enjoy a conversation between all three women that really delves into  the psychological and physical benefits of slow walking tourism.
Produced: Christina Hagger