Loves to fly independently
Posted on: Sat 10 Nov 2018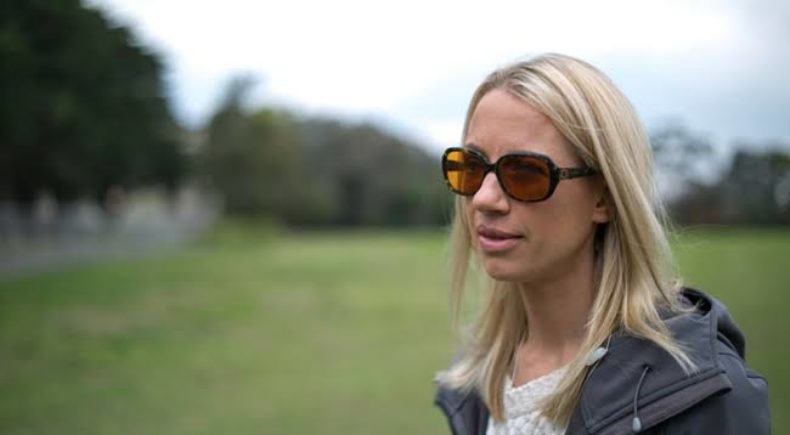 Don't presume that just because somebody has a physical disability or survived having a stroke, they won't expect a stress-free, comfortable short or long-haul flight, either accompanied with their carers or going it alone to their destination.
De-Stigmatised's Jarad catches up with the internationally acclaimed author, inspirational speaker and stroke survivor, Emma Gee, as she recounts her own boarding mishaps. She also looks at what airlines can do to change their policies and offer more support when handling passengers with a disability or impairment.
You can find out more about Emma's tremendous journey to recovery and how life for her is still incredible by purchasing her book, Reinventing Emma, which is available through her website.
Produced by: Jarad McLoughlin
Image: emma-gee.com