Horror My Friend
Posted on: Thu 20 Sep 2018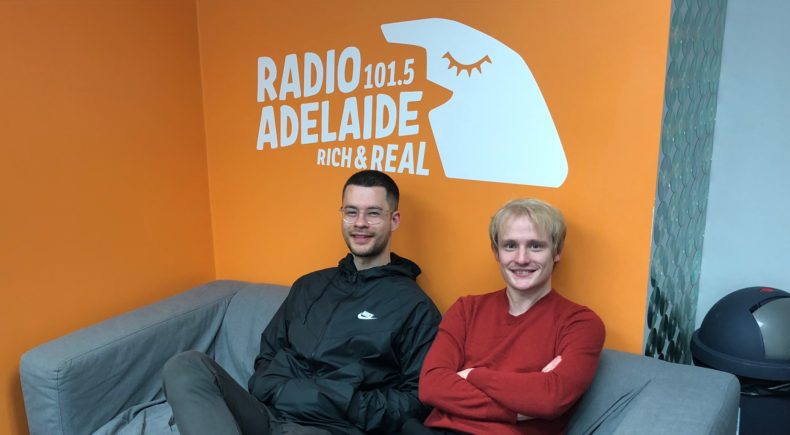 If you pay any attention to the local music scene, then it's nearly impossible you haven't heard of Horror My Friend. The rock trio has played alongside many great international acts and has gained recognition at the SA Music Awards, Triple J and the national music press.
The band is about to release their new album Home Life and celebrate with a national tour. Band member Sam Kolesnik joins Nick Ward on Breakfast to talk about the new album and all things Horror My Friend. 
For more information on the Horror My Friend pre-release party, you can visit here. 
Or to get more information or purchase tickets for their upcoming tour you can visit here. 
Produced by Nick Ward
Image used with permission