Bill to protect our race greyhounds
Posted on: Thu 23 Jun 2022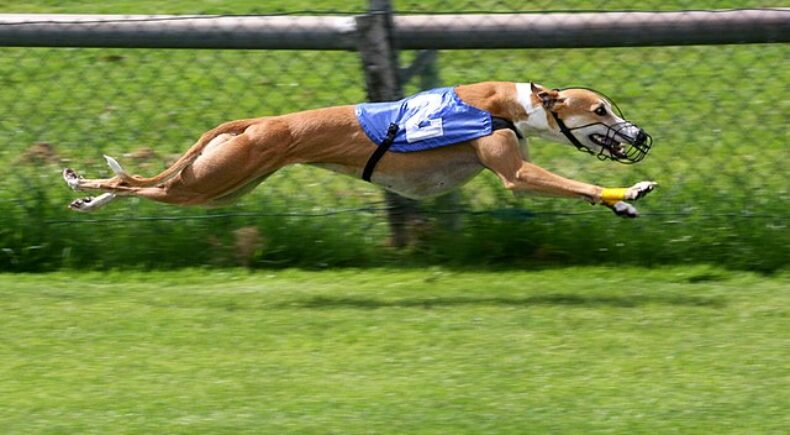 Greyhound Racing South Australia is currently in a unique position compared to its counterparts in other states in that they do not have mandatory reporting on the welfare of greyhounds.
There is currently no way for the public to see how greyhounds are being treated by this organisation, however this could soon change with a new bill from Greens MLC Tammy Franks.
SA director for the Coalition for the Protection of Greyhounds, Annie Hendley, joins Breakfast's Tom Mann to discuss further.
Produced by Tom Mann
Image source: AngMoKio (CC BY-SA 3.0)