Adrian Callus: My Dad Arthur
Posted on: Mon 20 Sep 2021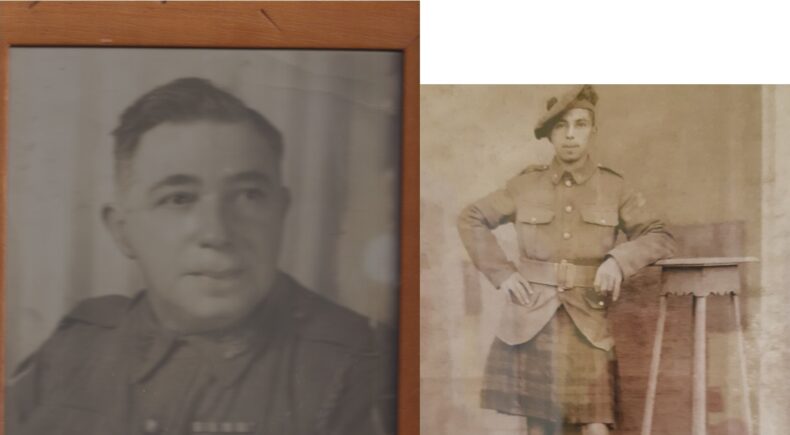 Think we have it hard in the current Pandemic? Spare a thought for people like Arthur Callus, born into an era that would plunge him into an orphanage, two world wars, migration and the 'great' depression, a constant battle to care for his family and to still his resulting wanderlust.
Arthur had served with the Merchant Navy, the US Army, Canadian Army, British Army, Australian Army, and lastly when during WW2 he was discharged medically unfit to continue serving, he 'joined up' with the US Army Small Ships Section from their office situated at the Adelaide Railway Station precinct. He went on to work on the Snowy River Project at Mt Bogong.
Arthur's son Adrian also talks about life in the suburban Semaphore/Largs Bay area during WW11.
Next week: Arthur tells listeners about his life in the Port Adelaide area as a foot patrol Policeman in the 1950s; as a plain clothes shipping Policeman on the wharves; then Shipping Container controller for South Australia… 
Main image: L to R: Arthur Callus WW2 Australian Army. Arthur Callus 37 Bn Royal Highlanders of Canada WW1 Photos provided by A Callus and used with permission