Podcast: how to make money with your art
Posted on: Mon 28 Jun 2021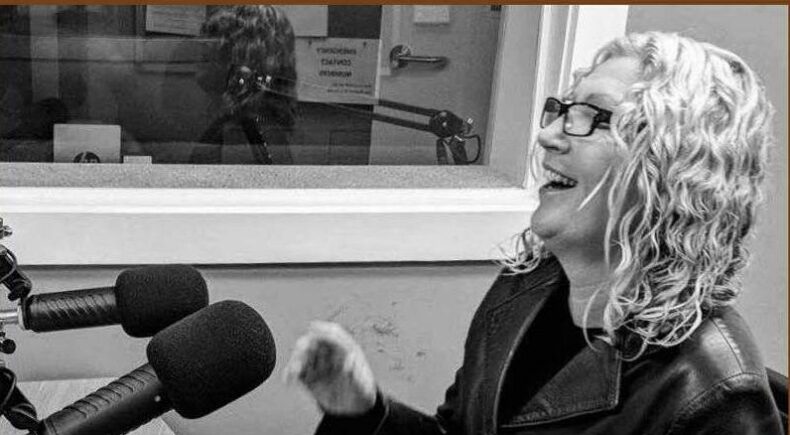 What is true of the stereotype that people who make art are destined to be poor? Nothing at all, according to Tania Ingerson from Adelaide. Tania's a writer, creative photographer and the brain and voice behind new-kid-on-the-block podcast The Entrepreneurial Artist.
Her mantra: we should all start thinking of artists as entrepreneurs a little bit more. The podcast is a guide to how to fund a life with your art and creative work. In conversations with beginning and established artists, she collects lots of nuggets of gold that can help listeners turn their art into a success – whatever that means for you.
Find our chat below, and find her podcast on all large streaming platforms.
Story produced by Stefanie Staelens
Photo by Tania Ingerson