Fringe Review: Jackson Vs Jackson
Posted on: Tue 16 Mar 2021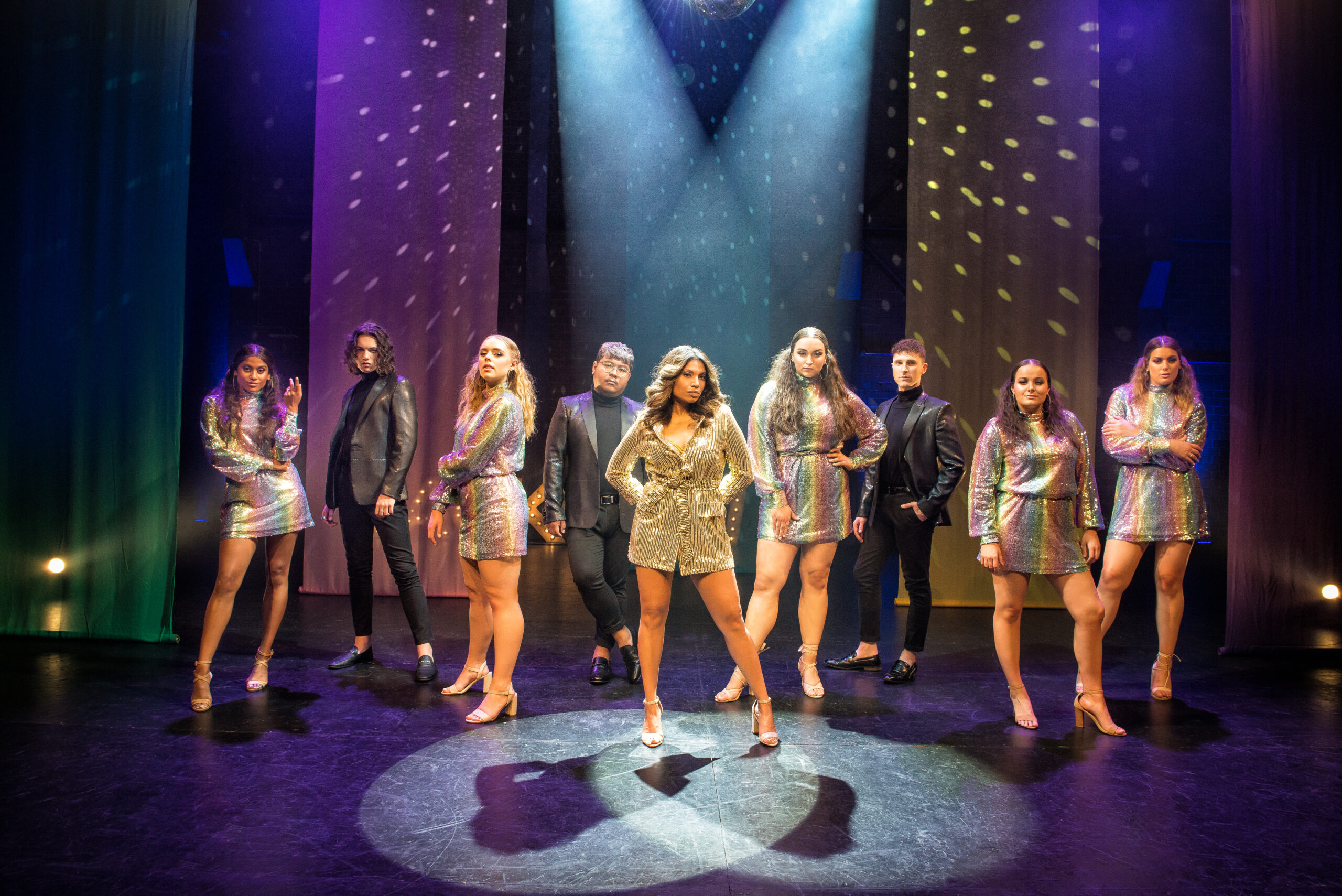 Grab your dancing shoes and practise your moonwalk because this year the Fringe Festival gives Adelaide the opportunity to pay tribute to the King and Queen of pop: Jackson Vs Jackson! Imagine your favourite hits by Michael, Janet and the Jackson 5 revisited by the fabulous Charmaine Jones and Gospo Collective Choir! It is one hour of music frenzy, beautiful sounds, shiny outfits and creative choreography!
Virginie the Frenchie, for The Range, was at the Moa to review this amazing Fringe show JACKSON Vs JACKSON and tells you all about it in today's Fringe Review, with just one rule: Don't stop til'you get enough!
There are a few more performances coming, as part of the Fringe Festival, from 17th March to 21th March at various times at the Moa in Gluttony! Will you be there?!
Image provided by: Media Files supplied by Gospo Collective on Fringe AVR
Produced by: Virginie the Frenchie