Two DJs championing accessibility
Posted on: Sun 31 Mar 2019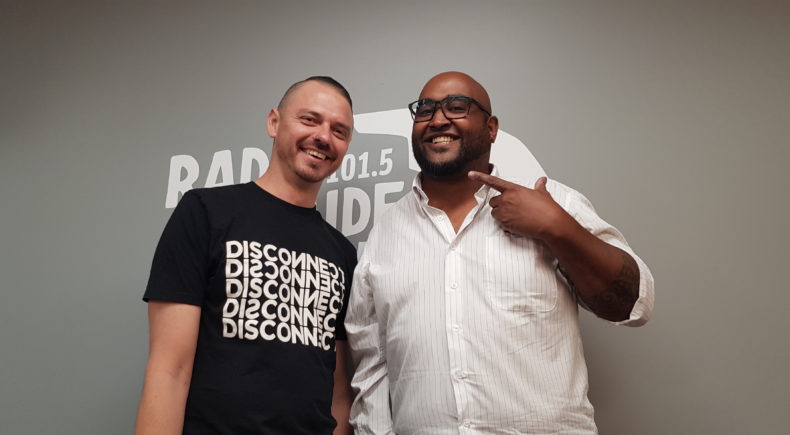 Eric Mungly and Tyson Hopprich are not your typical disc jockeys. Both of them have physical disabilities yet have faced numerous difficulties working late hours in pubs and nightclubs spinning music remixes on their decks.
Also known by their professional aliases DJ AirRick and DJ TR!P, Mungly and Hopprich have gone on to perform around the world while also being invited to appear at many events including Oz Asia, Sanaa Festival and the Adelaide Fringe.
Mungly and Hopprich joined De-Stigmatised's Jarad in the studio, where they discussed negotiating their access needs with venues, as well as wanting to lead by example in encouraging others to make that change from within.
We also hear about Mungly's involvement with the Adelaide Fringe's inaugural Access Champions volunteer initiative and if we need to draw more attention to improving accessibility at all Australian and international festivals for disabled patrons and performers alike.
Produced by Jarad McLoughlin