Soursob Bob and the OBahn Express
Posted on: Wed 30 Jan 2019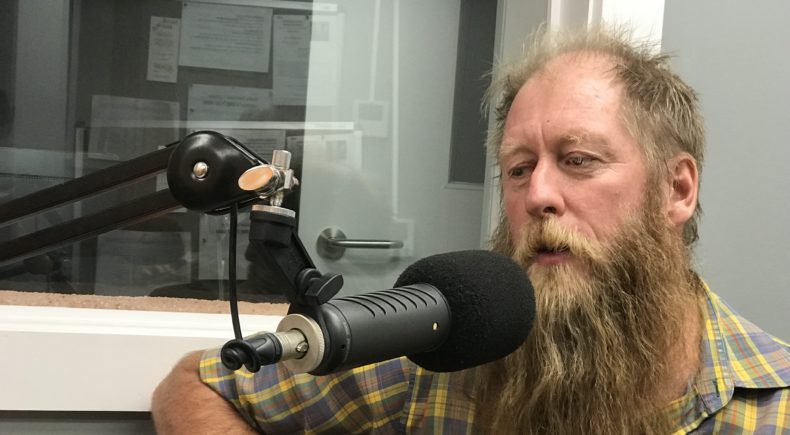 We had Soursob Bob back to our studio this week, and he is also the first guest of our show. During the show, he discussed his songwriting inspirations and shared with us some tracks of his new released CD as part of Soursob and The OBahn Express.
Soursob is good at mixing spoken word and singing together, and he enjoys giving commentary about things happening in the world. Also, some of his ideas come from a new phrase while he is traveling, or his own experience, such as camel racing. Besides, he has written an instrumental song through changing time signature.
Photo taken with the consent of Soursob Bob and used with the permission of Adrian Miller.
Production by Clayton Werner