The Tough Boys
Posted on: Thu 6 Sep 2018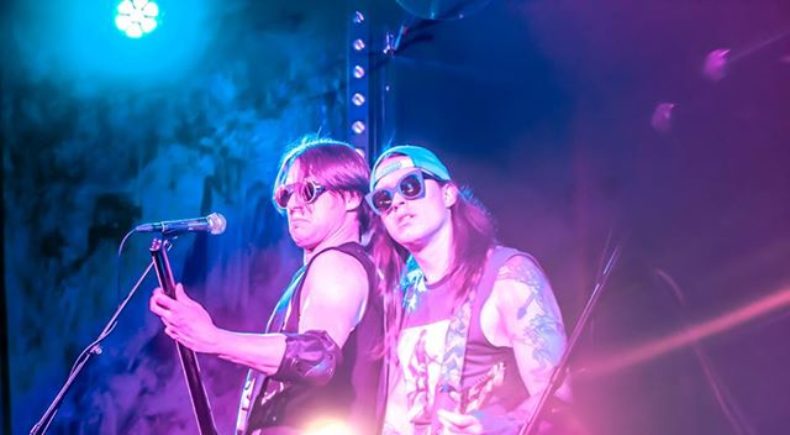 Tough Boys have been styled as a Supersonic force of melody and majesty… they are also an Adelaide band paying tribute to the electronic rock and rollers of old.
The trio is made up of Marc 5, Wesley Nielson and Lance Lazer – the latter dropped by the studio to chat with Breakfast hosts' Nick Ward and Ian Newton.
Catch the Tough Boys live at their latest gig at the Crown and Anchor on September 8th at 8 pm.
Produced by Nick Ward
Image: Supplied by Artist