Colombiano: A Chat with Rusty Young
Posted on: Mon 7 Aug 2017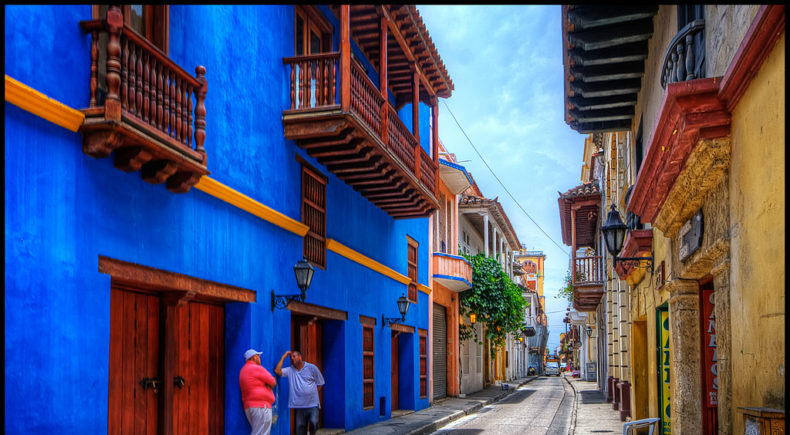 From working undercover for the US Government's counter terrorism department to working with child soldiers, Author Rusty Young's seven years in Colombia are filled with tales of secrecy, violence and adventure.
He's wound some of these stories into a grand, fictional narrative called Colombiano, which tells the story a young Colombian teenager who becomes a child soldier.
Rusty Young joined Tom Mann to speak about Colombiano and some of the complications he encountered during his seven years in Colombia.
Rusty Young will be speaking about Colombiano on Tuesday August 8 at Mitcham Library and Uni SA.

Produced by Milly Schultz-Boylen
Image sourced from Flickr