Opening Minds with Poetry
Posted on: Mon 17 Jul 2017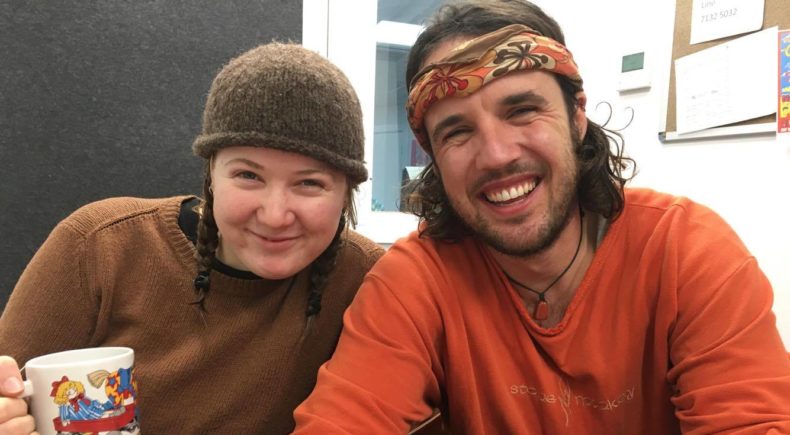 Format Adelaide presents The Format Open, an open-mic poetry night on Hindley street. The monthly night starts 17 July 2017, anyone can come down to perform or to just watch.
Adelaide poet and organiser Peach and poet Georgia Oatley will both be performing on the night.
"We've done it in a way that is quite intimate, the audience will feel very close to the poet" says Peach. 
Poetry has be an important outlet for them both, they explain how they use poetry as a way to express themselves.
"Poetry for me has been a natural response of being alive, it's a natural outlet" explains Georgia. 
They join Jennie Lenman to talk more about the open night, how poetry came into their lives and perform poems for us.
Produced by Zoe Kounadis
Image Supplied