Indigenous Story-telling & rising seas
Posted on: Wed 7 Jun 2017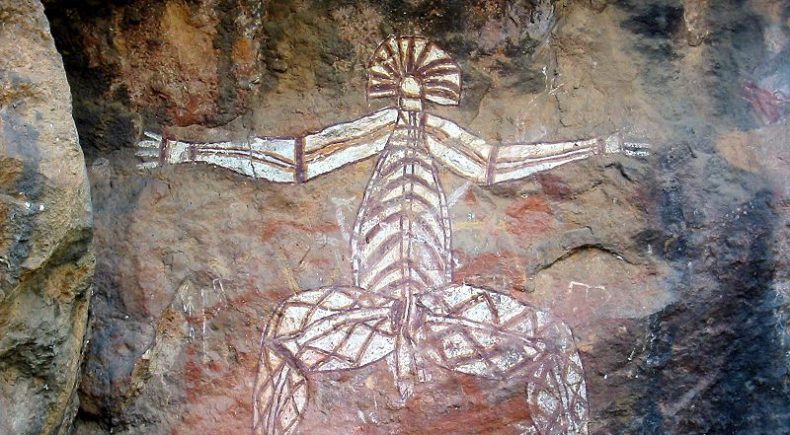 Australia is proudly home to the oldest living culture in the world.
University of New England's Associate Professor Nick Reid, an accomplished linguist, has specialised in the study of two Aboriginal languages from the Daly River region in the Northern Territory.
We talk about what we can learn from these languages and how modern science can now confirm their teachings from thousands of years ago.
Nick also does important work in preserving and reviving Aboriginal languages in New South Wales. The Indigenous people's stories paint a picture of the land we know today, as it was tens of thousands of years ago. Nick Reid is currently engaged in collaborative research with Patrick Nunn, studying the Aboriginal oral traditions with a focus on understanding rising sea levels in Australia.
"Their social organisation and narrative culture makes their story-telling unique," says Nick.
This then begs the question, is Australia unique in having this large body of stories?
Nick Reid spoke with Breakfast's Jennie Lenman.
Produced by Zoe Walker
Image source:  Wikimedia Commons