Gonski 2.0
Posted on: Wed 3 May 2017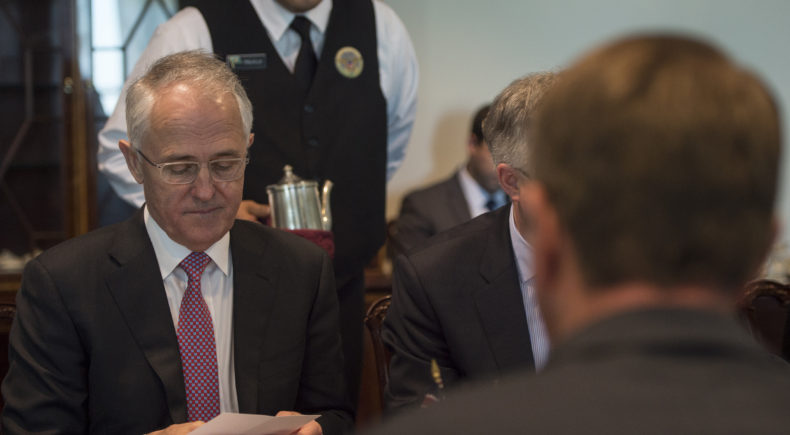 School funding will increase 75% over the next decade in a funding overhaul based on the Gonski recommendations.
Prime Minister Malcolm Turnbull has also announced a second major report into schools funding  – Gonksi 2.0 – which will be chaired by the architect of the last major report, David Gonski.
Economics editor for The West Australian newspaper, Shane Wright, has been following the news closely from the Canberra press gallery and he joined Jennie Lenman this morning. 
Produced by Tim Sutherland
Image sourced from Wikimedia Commons