Ningali Lawford on The Secret River
Posted on: Thu 16 Mar 2017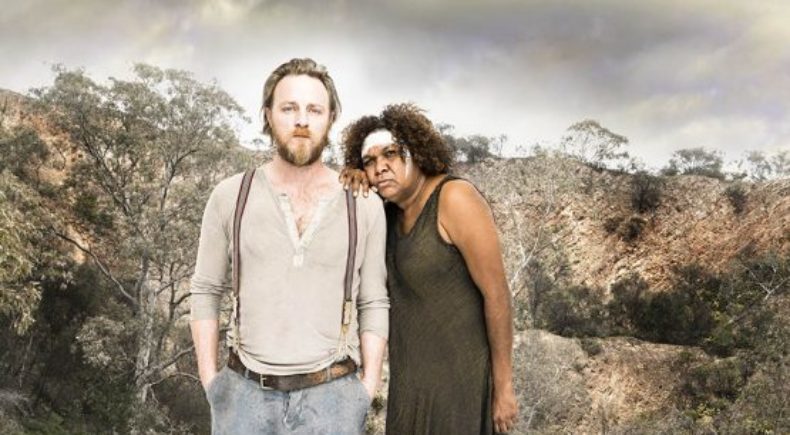 Ningali Lawford is the narrator of the very successful Adelaide Festival production of The Secret River, an award winning book written by Kate Grenville and adapted for theatre by Andrew Bovell.  The production is being staged  in the Anstey Hill Quarry.
The Secret River tells the story of William Thornhill, a convict sent to New South Wales in the early 1800s.  He and his family try to claim land on the Hawkesbury River, but come into conflict with the true owners, the Dharug people.
Ningali Lawford says that the play tells the true and important story of violence and massacre underlying Australia's early history.
Produced by Lucy Kingston